On dashboard you can see repair status, revenue, inventory status, and recent activities. The brief report helps you to make quick decision in fast path business.
OPERATION EFFICIENCY: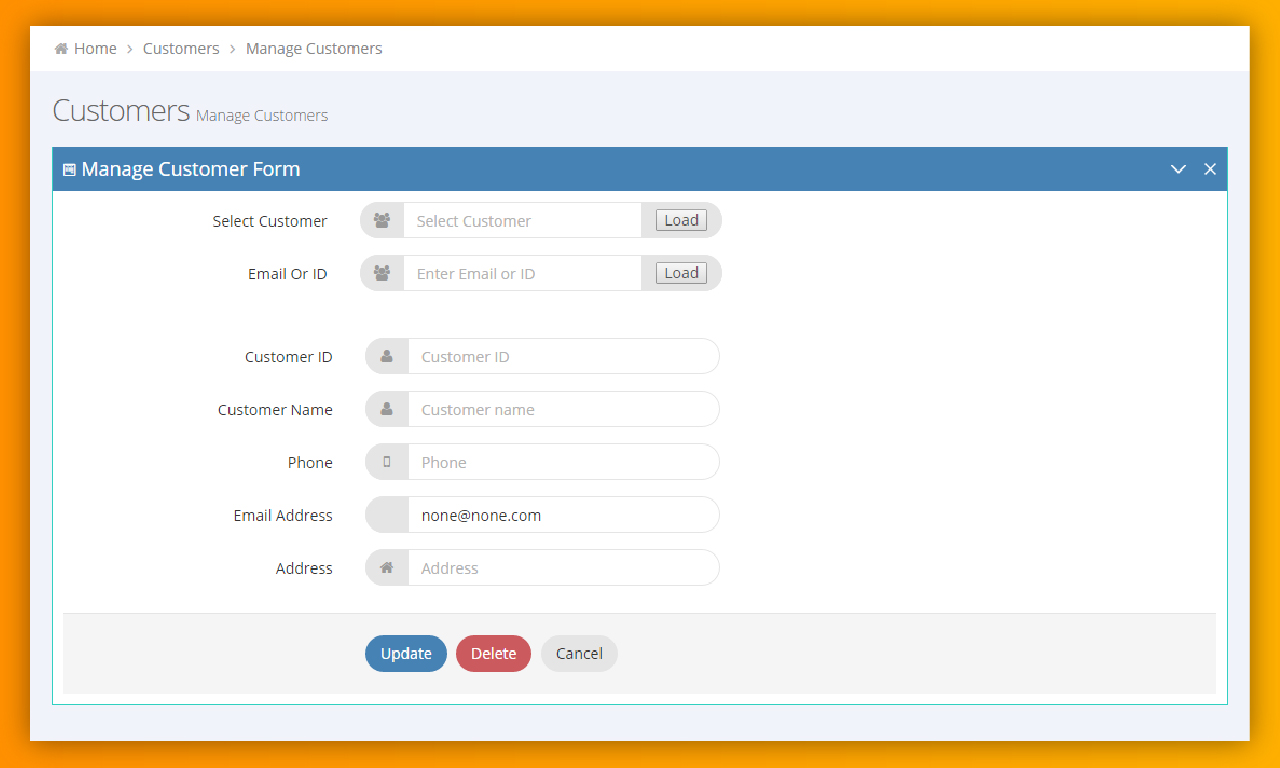 Higher operation efficiency helps you to focus on customers
Competition from peers force SME owners to develop new customers and maintain existing customers. Thus the highly efficient operation ensures the successful business process.
MAKE FOR YOU: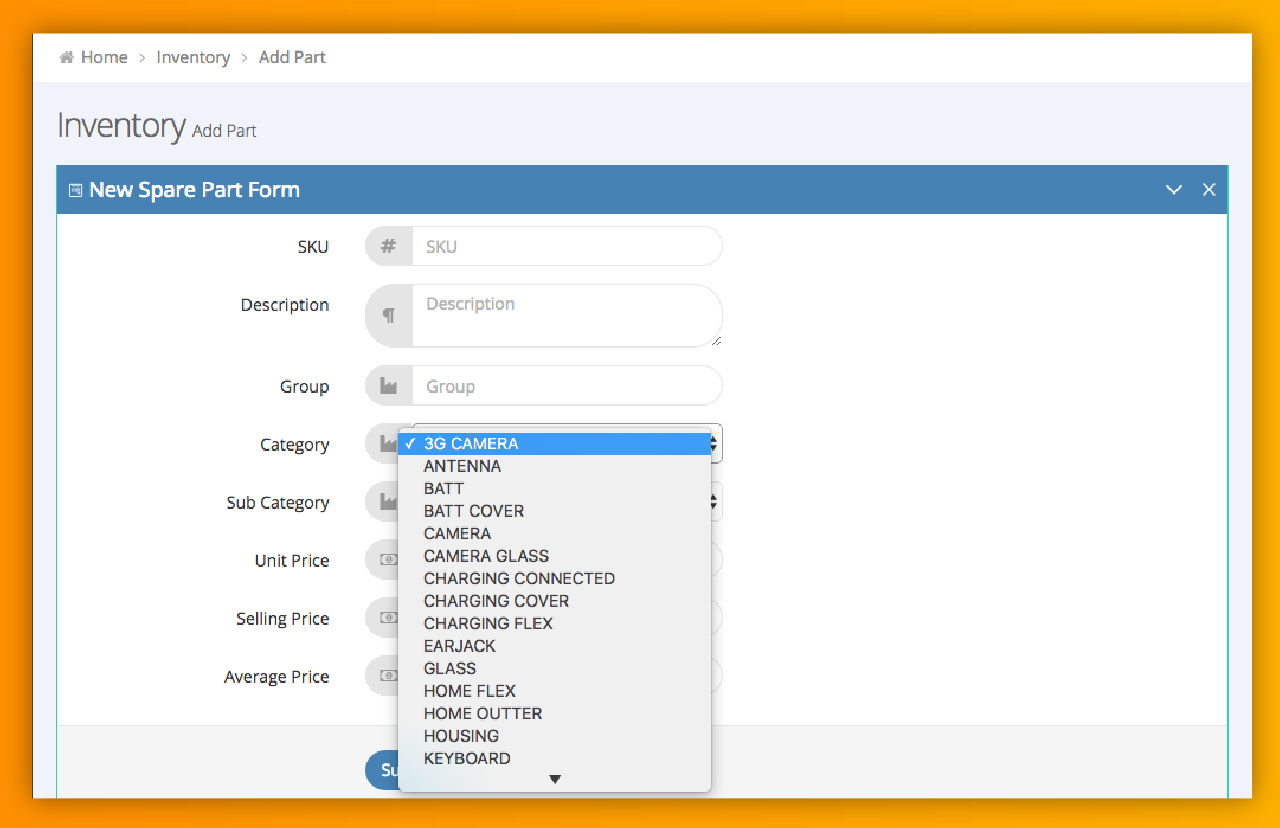 Our mission is to satisfy your unique business needs.
Each successful SME owner has his/her own strategy to compete from peers. Our economic and flexible ERP system is only designed for you to realise your strategy.
POWERFUL FUNCTIONS: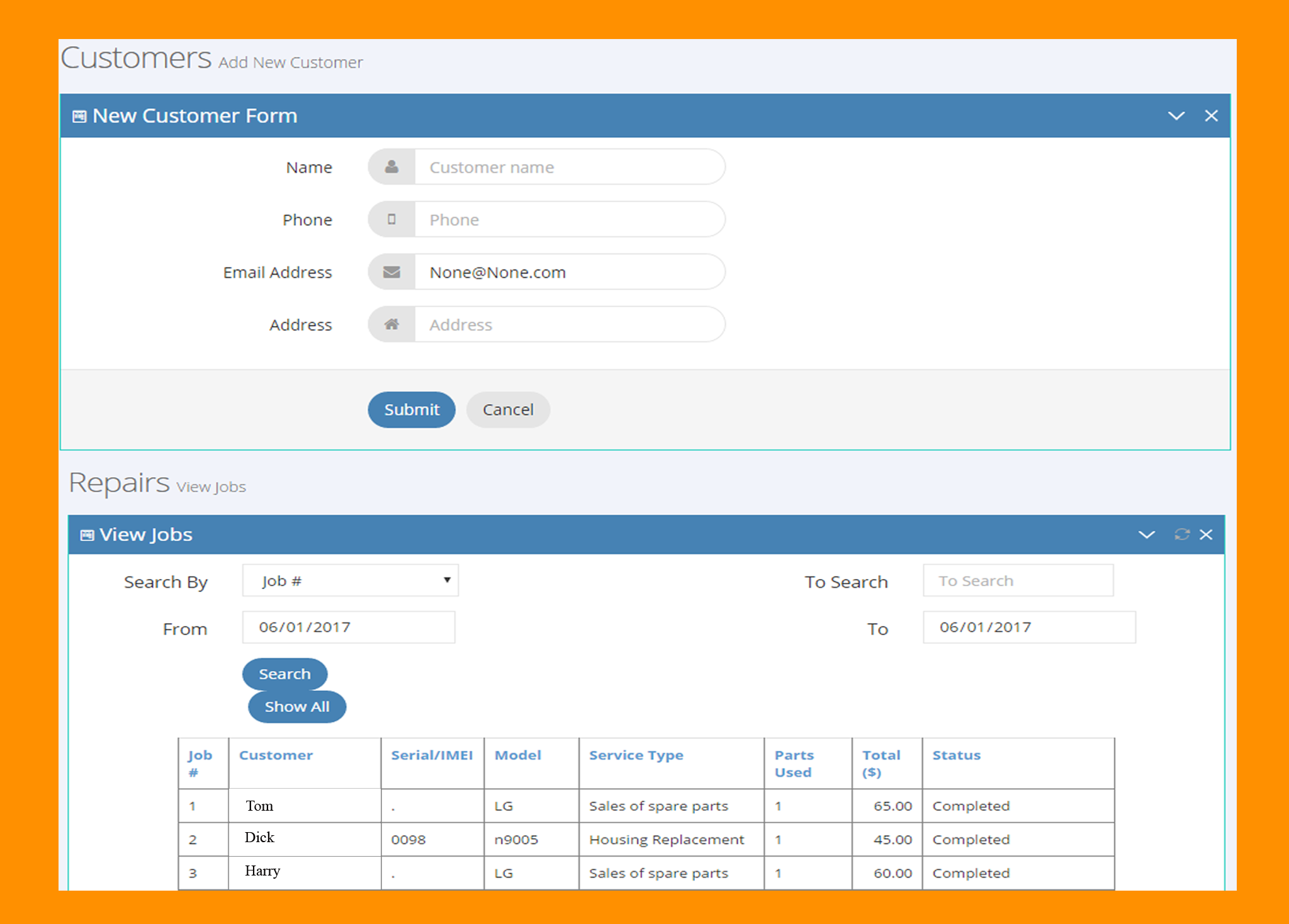 One stop management from sales to customer service.
To track the business process from a tactical view, you and your business partner may want a software solution to gather exhibit information.
SMART MANAGEMENT: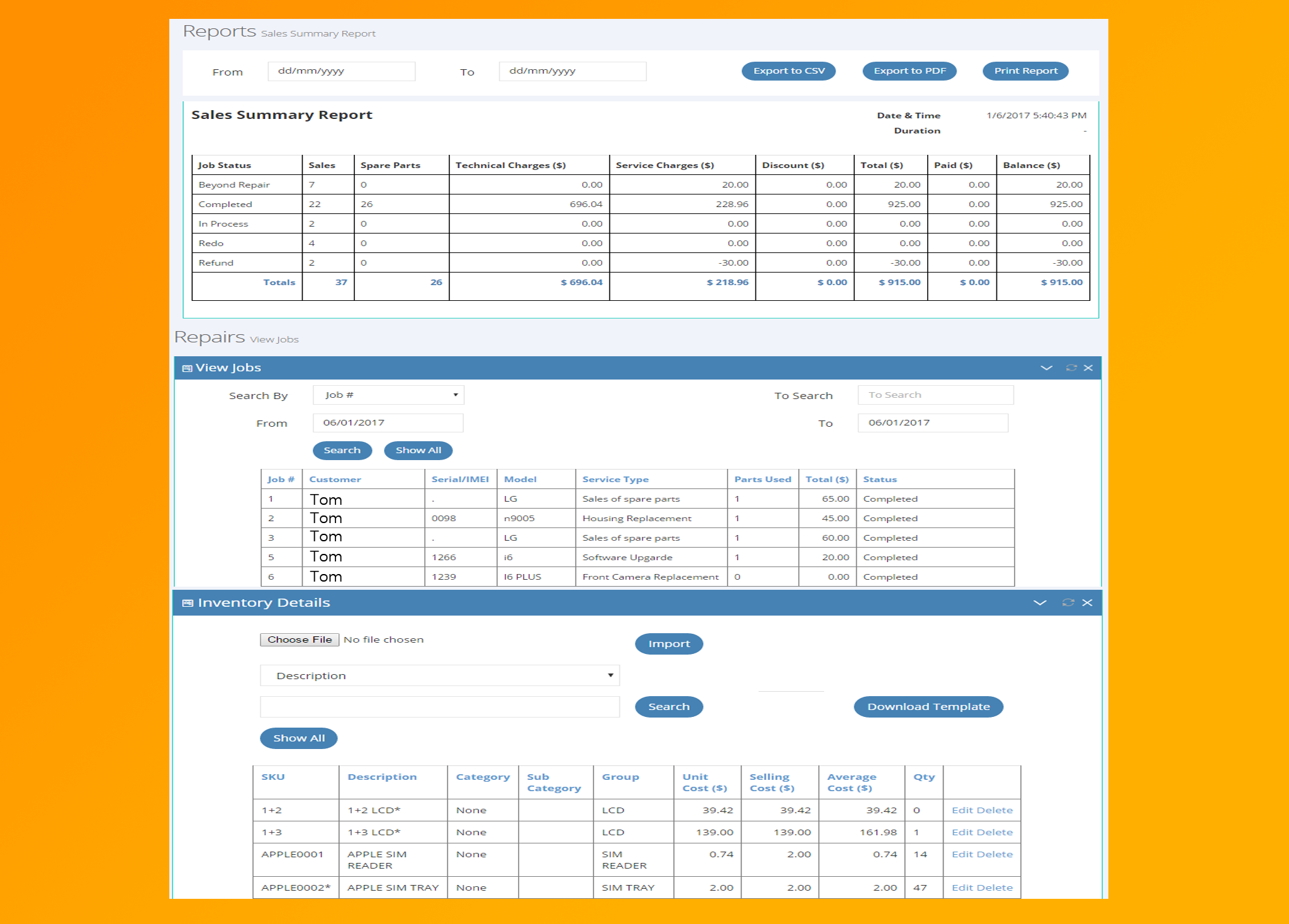 Our reporting system enables you to make wiser decisions.
The reporting sector exhibits data in different form for your reference: finance, repair status, inventory dynamic, and more.
24/7: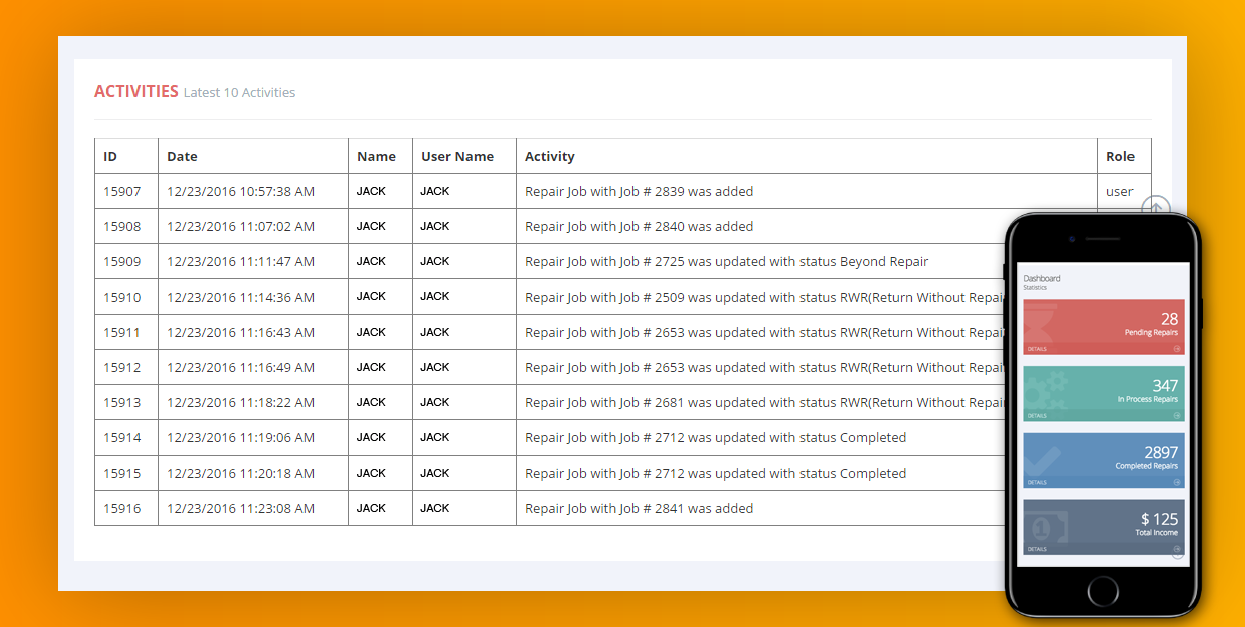 Monitor and transact your business anywhere and everywhere.