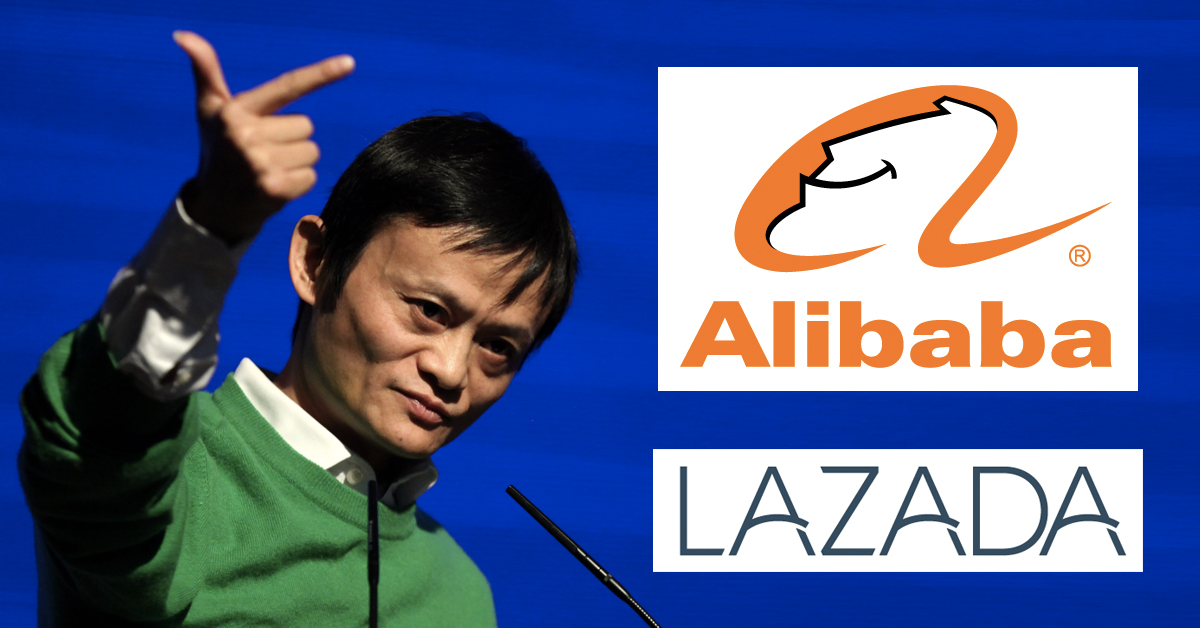 Alibaba's Acquisition of Lazada?
What Should Retailers Learn from Alibaba's Acquisition of Lazada?
Have you heard about the latest news regarding Alibaba Group acquiring a portion of Lazada for $1 billion?  If you have not, here's the link for the article: Alibaba acquires controlling stake in Lazada
So what can retailers learn from this acquisition?
I have been in the retail business since 2004. The companies I have worked for ranges from selling shoes to mobile accessories. Through these years, I've witnessed the peaks and troughs that the retail industry underwent. What was the reason for a market downturn? It's definitely not due to bad economic times, neither was it due to the rise of popularity of online shopping. The reason is far simpler.
Consumers' behaviour has changed.
Consumers today wants to make purchases at their own convenience, as and when they want to. They no longer want to be restricted by geographical locations, lack of physical stocks or retail closing times. Can you cater to their needs? If your answer is NO, then be prepared to get left behind.
So is doing going online the only way out? The answer is NO as well.
A brick and mortar business relies heavily on physical footfall that may be affected by a variety of factors e.g. location, weather conditions, holiday seasons etc. An online store, on the other hand, faces stiff competition from other online competitors or eMarketplaces, given the relatively low entry quantum. If we can't rely solely on either way, what's the solution then? Omni-Channel or O2O (Online to Offline or Offline to Online) is the way to go.
Imagine a brick and mortar business that has an Online Store.
Imagine running an online promotion to attract potential customers and driving them to your physical outlet for purchases.
Imagine then driving these customers back online to visit your Facebook page and refer their Facebook friends for additional promotions. How's that for an all-rounded shopping experience?
The logic is the same as an online business running a pop-up store offline as well.
Last but not least, stop saying your business don't need online store.  The Asean Economic Community will open the doors to 625 million people and a combined gross domestic product of US$2.5 trillion. If Alibaba is keen for a piece of online retail action in South East Asia, shouldn't you be interested as well?