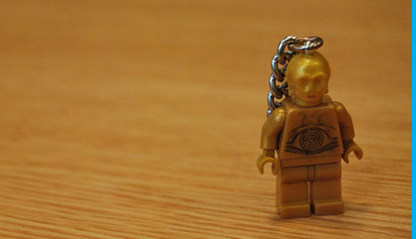 Company is a ghost without Social Media presence
"We do not have a choice whether we do social media, the question is how well we do it"

 – Erik Qualman
Following the statement, businesses can afford to be represented in the way they like. But the funny fact, they cannot afford to be not represented at all. Name even one successful company you know without any presence in social media. Cannot find it? And here is why – The digital world we live in establishes new rules we have to follow. If you want your business to succeed, you will take them into account as well.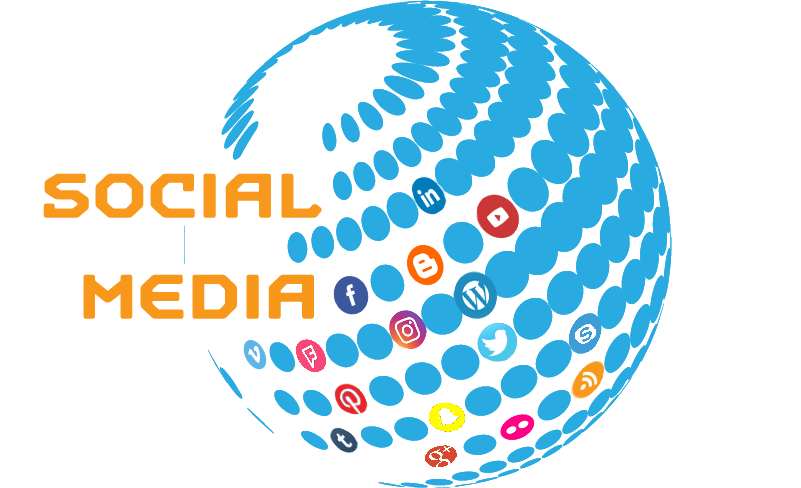 The game-changing reality
To have a page for the company on Facebook, Twitter or LinkedIn is not unique anymore. Moreover, it is an essential measure for every start-up or a new-launched company. Another thing is, how to manage an account in the right way. Your presence in social media should be an advantage and not weakness. It is not enough to just open an account, more importantly is to manage it right.
Let's try to look at every social network closer, so that we can have a better overview on how it refines our business' issues, and why we should represent our company in one or another social media channel.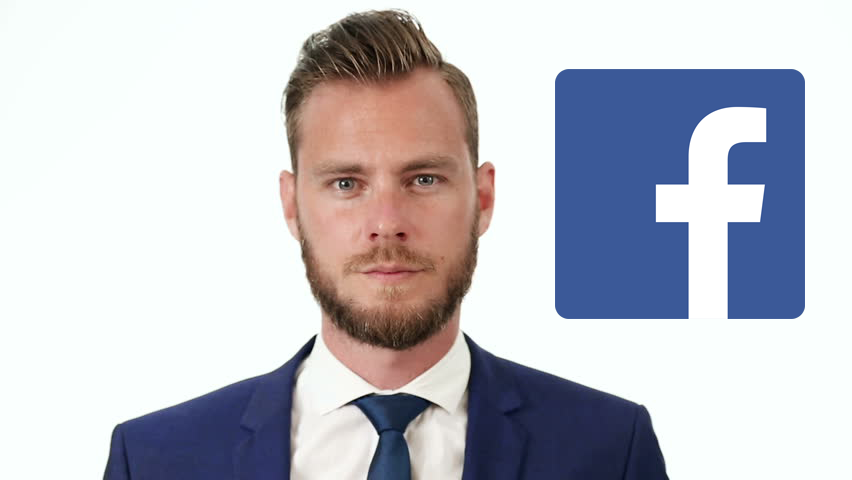 Forward in a high league of social media
Who should use it: Everyone
What to share: All types of online content, events, ads
Post frequency: At least once a day
With more than 1.8 billion users in the world, Facebook is the biggest social network. Considering opportunities it can provide, Facebook is a great starting point for your business. It is a must-have channel regardless of the industry, and it is the easiest way to reach your targeting audience from the advertising perspective.
You can use company's page to share a post with photos or videos, latest updates or current promotion. Lastly, a company can choose to gain only organic traffic or to pay for a promotion and reach more people. From the latest features in Facebook, we can highlight video live streaming and chatbots. With video live streaming, your company can now livestream some daily activities or special events to stay in touch with customers. And as for Messenger chatbots, they can be implemented to improve customer support.
Tip:
Consider advertising or paying to promote your page on Facebook, but don't make your brand's Facebook page itself look like an advertisement. Try to inspire conversations and strive to build customers' engagement.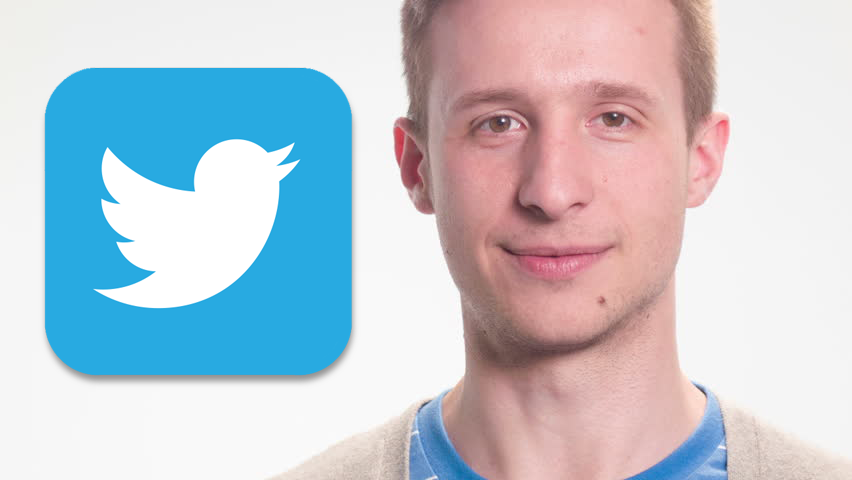 Follow. Reply. Retweet. Share. Repeat
Who should use it: Everyone – from individuals to the big multinational corporations
What to share: News, blog posts, articles, and the stories
Post frequency: Several times per day
Most of the people know that in twitter you can share a short text post that is called "tweet". The post can be written using 140 characters or less. Also, it is possible to share it along with videos, images, links and more. Because of its wide reach, Twitter is not only a great way to market your business, but also an effective channel for handling customer service.
You can use this social network to tweet the quotes from your blog post. First of all, it will create an engagement of your followers on Twitter. And as an additional bonus, it can bring new readers to your blog. Twitter works to make your voice heard. The more followers "retweet" your content, the more followers you will attain.
Tip:
Pay attention to what is trending today and include relevant hashtags. Don't simply share your own links or media; instead, make sure you are also sharing a lot of interesting, relevant content from other Twitter users.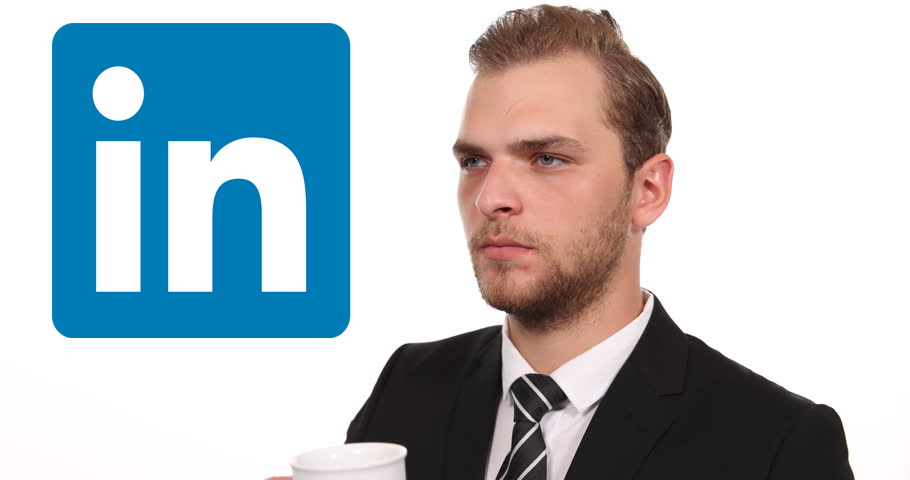 People and connections to people – are everything
Who should use it: Businesses (especially B2B service providers), recruiters and job-seekers
What to share: Job-postings, company descriptions, employer/employee research
Post frequency: Two to four times a week
LinkedIn is the online analogue to old fashioned networking. There's nowhere online where employers and employees are more intimately linked. A company should keep well-organized profile page and a clear company description. But the network of employees and contacts are the most valuable content on LinkedIn. That is why a company has to focus its attention on adding as many real connections as possible.
Tip:
Use your second and third-degree connections to request personal introductions when reasonable. Make sure people in your organization are appropriate, professional and on-brand.

One good video can lead to a massive social following
Who should use it: Businesses (especially B2B service providers), recruiters and job-seekers
What to share: Job-postings, company descriptions, employer/employee research
Post frequency: Two to four times a week
The video-sharing platform with over a billion users – Youtube. People all over the world use to can view, upload, rate, share, and comment on video content. A company can assign a channel to share all the tailored videos. And as usual, the main purpose is to get as many subscribers as it possible. It is important your channel has a creative, visual or educational component. The huge mistake is to turn it 24/7 tv sales channel.
Tip:
Keep in mind when naming and describing videos that it is more likely to appear in the results of Google search than anywhere else.

Photography is the story people fail to put into words
Who should use it: Lifestyle, food, fashion, personalities and luxury brands
What to share: Share visual content, including short videos (less than 15 seconds)
Post frequency: Once a day
Instagram is one of the most popular photo-sharing platforms. Users share visual content and follow posts of others, everything that is about photo and hashtag. Usually, company posts photos from their event using a specific hashtag. But what is more, they make they make it visible during the event. So guests could also share their photos using the same event hashtag.
Tip:
Include a relevant hashtag to become more discoverable on Instagram and to track engagement across sites where you share the content.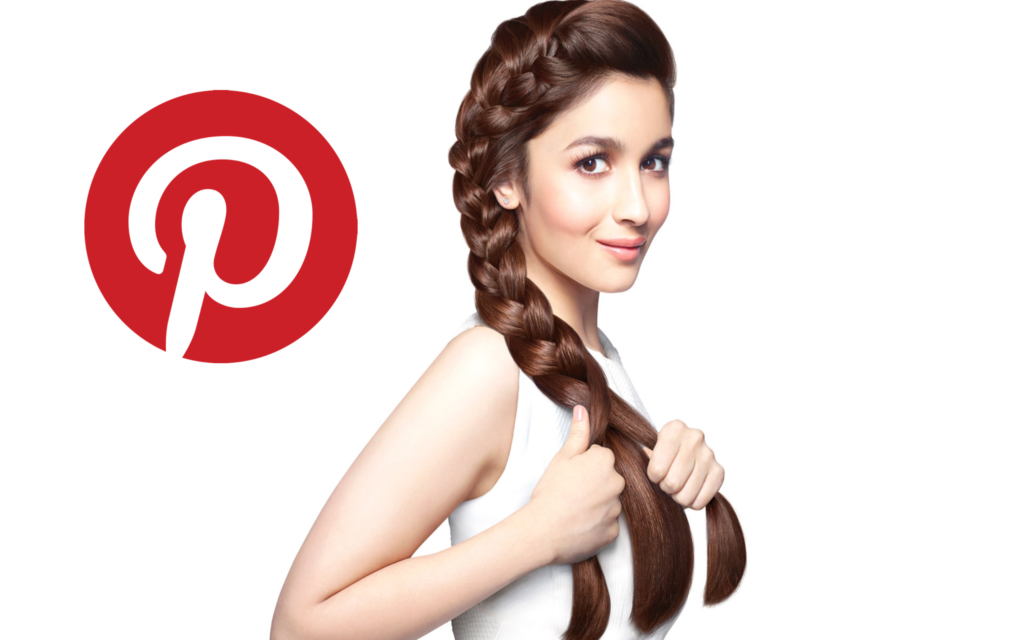 Image can be understood anywhere in the world
Who should use it: Fashion, food, design, travel and DIY; audience skews female by 4:1
What to share: Creative, visual content
Post frequency: Once a day
Now it turns for Pinterest. This platform pushes the content into categories and makes visible only the featured photo and short description. Users can save the posts to the folders called Boards, by just pinning it. This makes easily-categorized content most apt for sharing, and wisely-chosen keywords essential to successful post captions. Companies can represent their products and link to their website.
Tip:
Pay attention to the featured photo; make it catchy. As followers focus their attention on visual content. And they can open or pin your post rely on the first impression.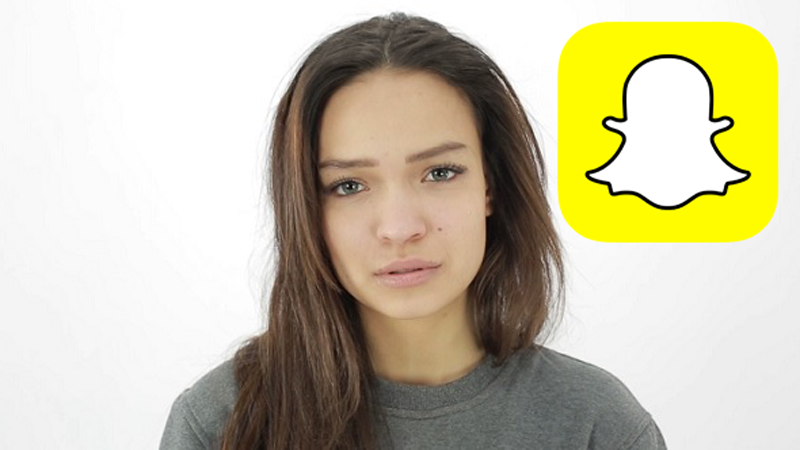 People capture the moments not the days
Who should use it: Fashion, food, design, travel, lifestyle, and luxury brands
What to share: Temporary visual content
Post frequency: Multiple times per day
Snapchat is an app with over 150 million users, strictly designed for mobile devices. It is another visual social media network, but unlike the competitors, Snapchat deletes content itself. Users can send videos and photos, available for up to 10 seconds at a time, to one another, or post content to their public Stories, which disappears after 24 hours. A company mostly can use the platform for its Stories to keep a continuous engagement of their customers.
Tip:
Post unpolished, creative and fun content. Users of Snapchat are waiting for real life photos and videos. Make it interactive to keep their attention.
It is up to you how many social channels to use for the company presence. But let's face it. There is no option, not to be represented in social media at all. Set the accounts and keep them updating with a creative and useful content. Do not take social media as an obstacle or obligation, see it as an opportunity.
If you have any ideas that you would like to share, you can contact us through [email protected].