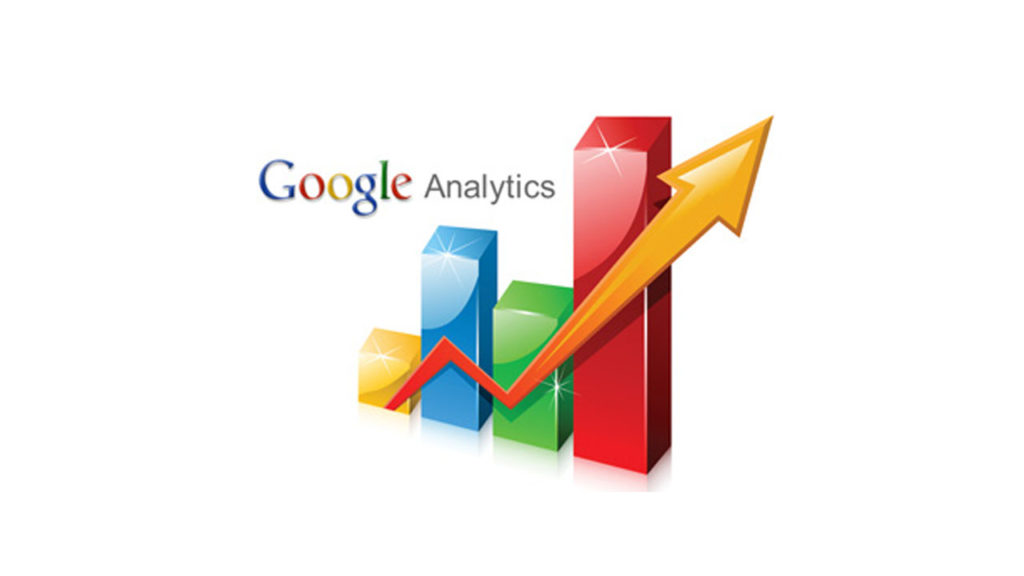 Engage with Traffic
Hi,
In order to increase your google rankings, it is important to increase the amount of time people spend on your website.
Having people come to your website and then immediately leave can negatively affect your SEO rankings. This is called your "Bounce Rate"
In order to keep people on your website, it's important to have as much content as possible for people to engage with. This includes not only text but images and videos as well.
It has been proven that product pages with videos are likely to see more purchases as well
Keeping people on your website, and coming back to your website, will show Google how much people love your website!
So how exactly can you keep track of traffic coming to and from your website?
I highly recommend using Google Analytics, which is completely free for you to use.
By using analytics programs on your website, you will be able to understand what SEO Tactics are working and which are not.
At the end of the day, adding more content to your website will not only increase your rankings but it will help convert traffic into customers.
Credit to Mike Palmgrove