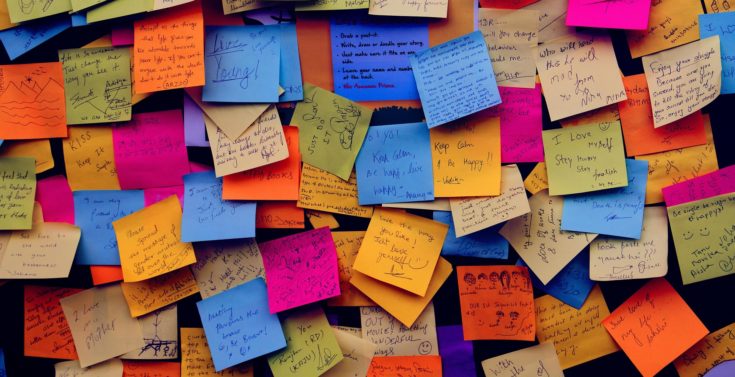 Generation Z: Your Future Consumers
What do we know about them?
They are only growing, but already trending your marketing campaigns. We are talking about the generation which grew up in a super-connected world. Generation for which technology is not only a progress, it is a way of life.
According to the Fitch research "Gen Z and the future of retail", by 2020 it will be the largest group of consumers worldwide. As a result, their needs and behaviors start to influence the future of mainstream retail.
The keystone of Gen Z behavior
First of all, Generation Z is highly educated. And we mean not only the graduation from college or university. They are more willing for self-education online than other generations. Commonly, they use for it a web-based research or online sources like Pinterest, Youtube, etc. It seems like people born with a Gen Z adapt to the new digital platforms in a second. As a result, they literally accelerate the development of business in the digital framework.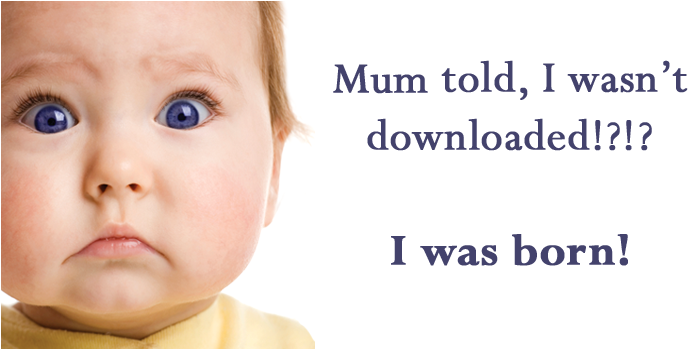 Trends prescribed by Generation Z
Logged into multiple platforms, Gen Z customers are opinionated, connected and influential. Therefore, it is not enough to have only a website anymore. Consumers are more likely to review company's profile and feedback. As well as, some of the accounts of the company in a social media.
Z Generation lives in the world of competition for their attention. If you want to get their interest, it is essential to create "nuggets of information" like pictures, infographics, or videos. Also, you can get a few extra points for quirky and funny one. As Dan Schwabel mentioned in The New York Times, "if you don't communicate in five words and a big picture, you will not reach this generation."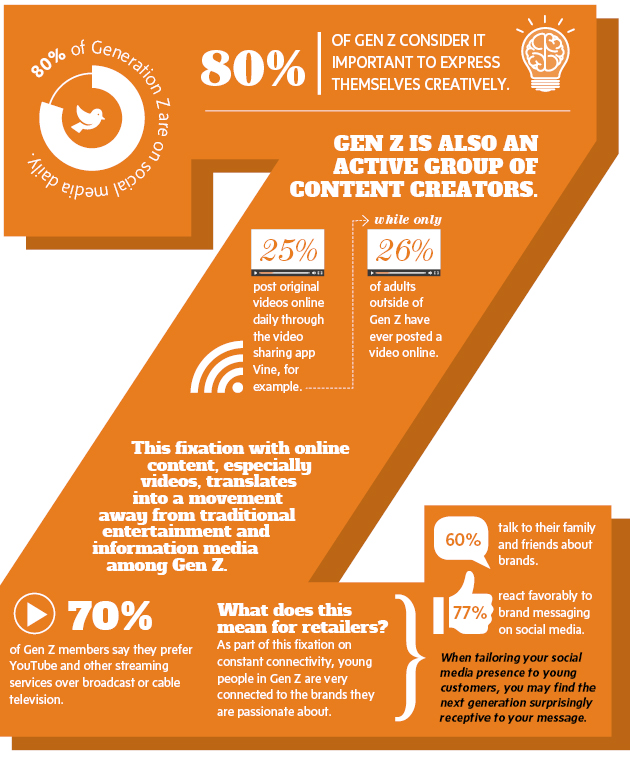 You need to catch their attention quickly and allow them to dig deeper only if they want. Anything that is spam or irrelevant is not going to work with Gen Z.
They were born with several accounts in a social network and freely access to the information worldwide. In order not to stay behind the scenes, you have to adjust trends of the most nimble generation we have ever seen: Gen Z.
Start thinking what is your generation? Get the answer from the BuzzFeed: https://www.buzzfeed.com/leonoraepstein/which-generation-do-you-actually-belong-in?utm_term=.qxmAV91QW#.rtAB4lnyK
If you still have any doubts to clear or you have any opinions to about GEN Z to discuss with us, do not hesitate to email us at [email protected].