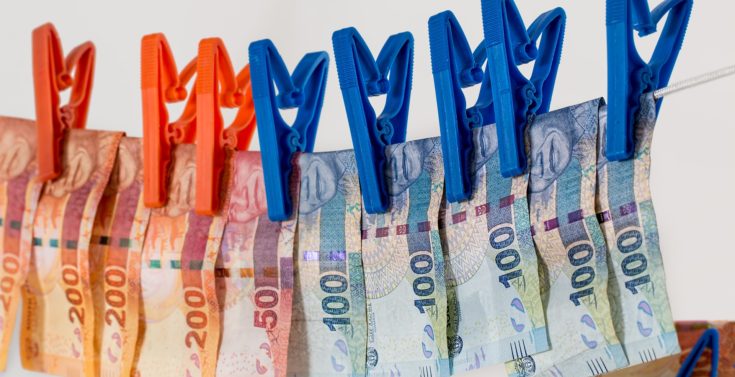 Consumerism on-the-go as a key driver of M-commerce
How many people do you know without a smartphone? Two, three, five. According to Statista research, the number of smartphones' users around the world surpassed 2 billion in 2016. Consequently, almost every third person in the world uses a smartphone. Although, today it is easier to find a person with a smartphone than without.
But what does it mean for the business issue?
Throughout the day people unconditionally rely on their smartphones. And with an increasing demand to purchase goods and services on-the-go, consumers expect to shop when and where they want.
"As these devices offer up smarter, faster, and more intuitive information, they will become even more ingrained into our daily patterns and connected culture — and dramatically influence consumers at the point of purchase. Mobile devices will emerge as shoppers' most valued shopping partner "claimed DeBroff.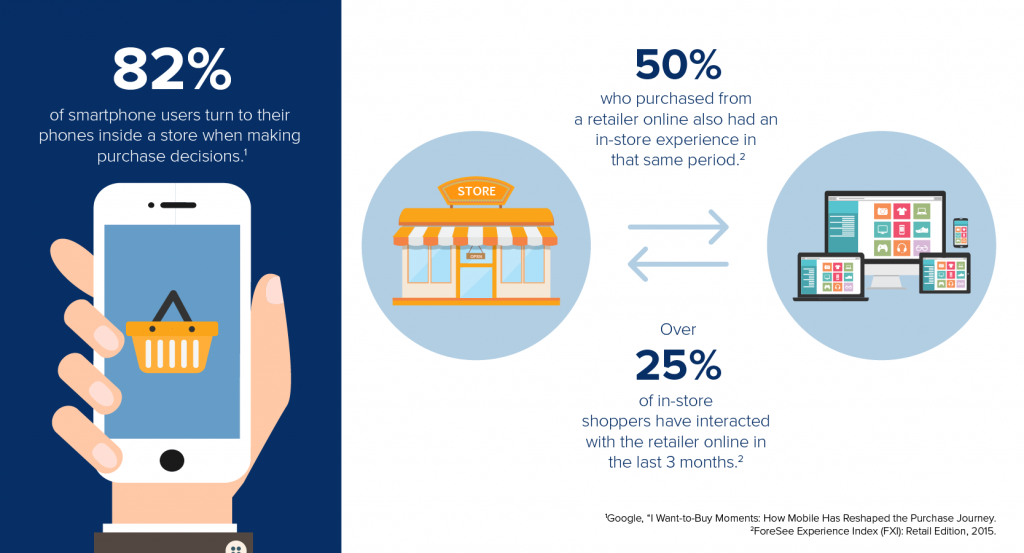 The universality of the smartphone as a game-changer in the retailing
The rise of smartphone shopping provides retailers with an opportunity to reach customers anytime and any place. We can consider that, mobile commerce is no longer a part of e-commerce. It is an independent way of purchasing goods and services. Therefore, a mobile version of an e-store is a must-have in the age of smartphones.
There is even a belief, that retailers can face "mobile only" trend in a few years. So quoting Rick Kenney, author of the study and head of consumer insights for Demandware: "If they can get it right on mobile today and tomorrow, that's where they're going to see a lot of value going forward".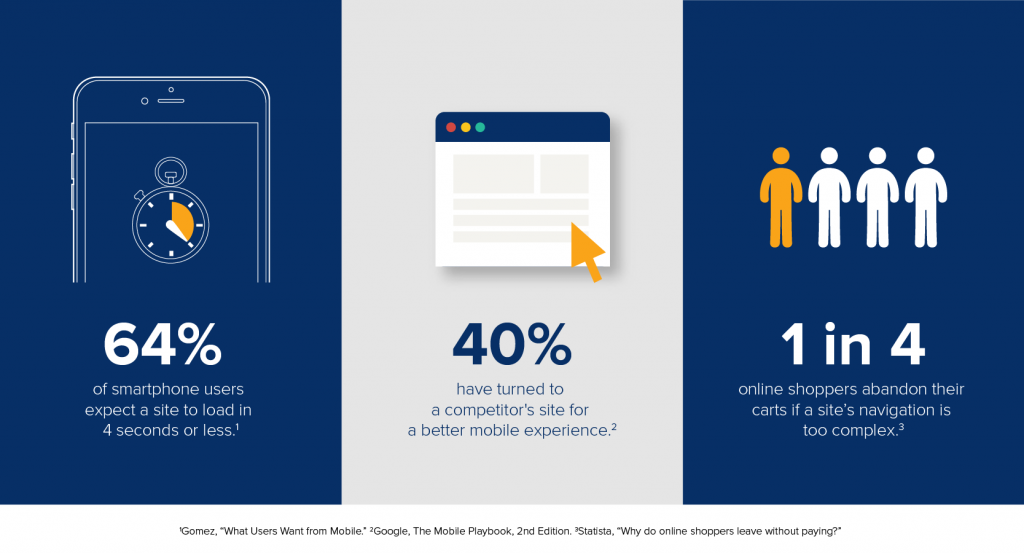 Nomophobia: an indicator why your business should be mobile
Well known as a contributing factor of the mobile retail, nomophobia is a fear of being without a phone. Close to three-quarters of the customers might panic if they do not find their phone immediately. That means most of your audience are constantly on their smartphones browsing the web, using social media or searching new deals on the internet.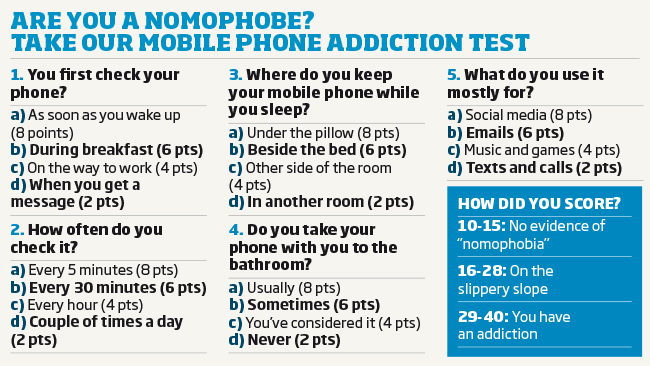 If you are not mobile yet, this is the time to join the trend! And 8vocom is ready to help you with it.
If you are interested to discuss with us more on this, do not hesitate to email us at [email protected].