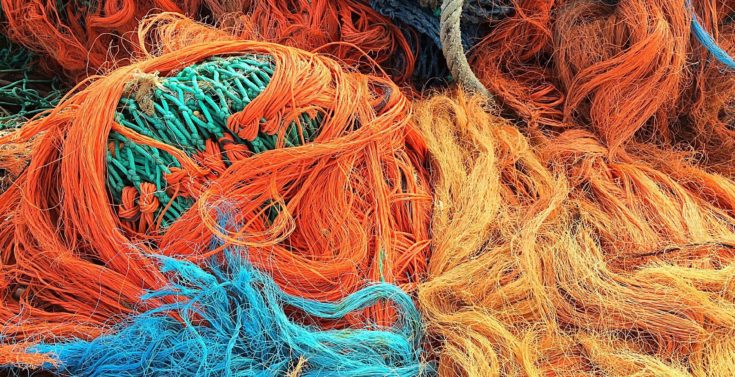 Social media updates you should be aware of
Previously, we discuss that it is more common to see people who are mostly on their phones. And what are they doing all this time while scrolling, typing and clicking on their gadgets? Easy! More likely they are surfing the web or using social media apps.
Focusing on the social media networks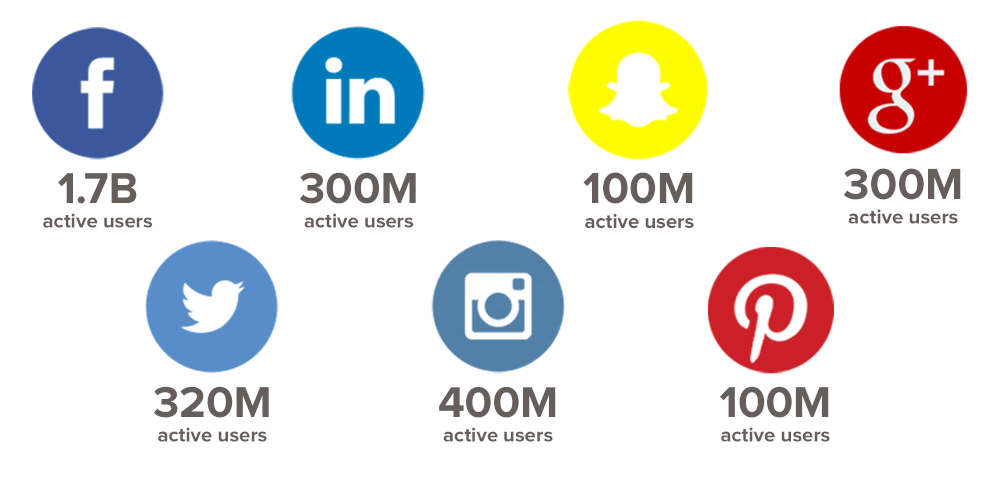 According to comScore, one out of five minutes spent online is on a social network. "The strength of this category highlights that one of digital's primary functions is for communication … now more than ever with the rise of mobile." Originally social media platforms were being used to connect people, organize groups and communicate. But it was only the beginning.
Now social media is open space for news, advertising, shopping, customer support and continuous engagement of consumers all over the globe. Therefore, social media is at our fingertips making it an advantage for businesses to reach their audience. Business still can keep their private information closed. Nevertheless, when we are talking about marketing information, it can be most beneficial when the company posts it on social media.
Updated features and new forms of the content

Seems like Facebook, Twitter, Instagram, Snapchat, and other platforms have become a part of our everyday life. Now it's hard to imagine how people can live without them. And it is getting only bigger, as social media networks come up with more innovative types of content.
By saying this, we mean the Live video that enables users to livestream their video online in Facebook, Twitter, Instagram, YouTube. Chatbots – services powered by rules and sometimes AI, created to interact with a person via the chat interface. Or Stories implemented by Twitter and adopted by Snapchat and Instagram, which allows to "tell" a story using your content. Let's not forget about lenses, an original specialty of Snapchat that now is assimilated by Facebook Messenger.
Do not be scared of all these updates! Just think how you can use them to pick up your business. Livestream your company's activity, tell a story by making tweets from your blog and interact via Chabots for a better customer support. Dare it and you are going to be on the top!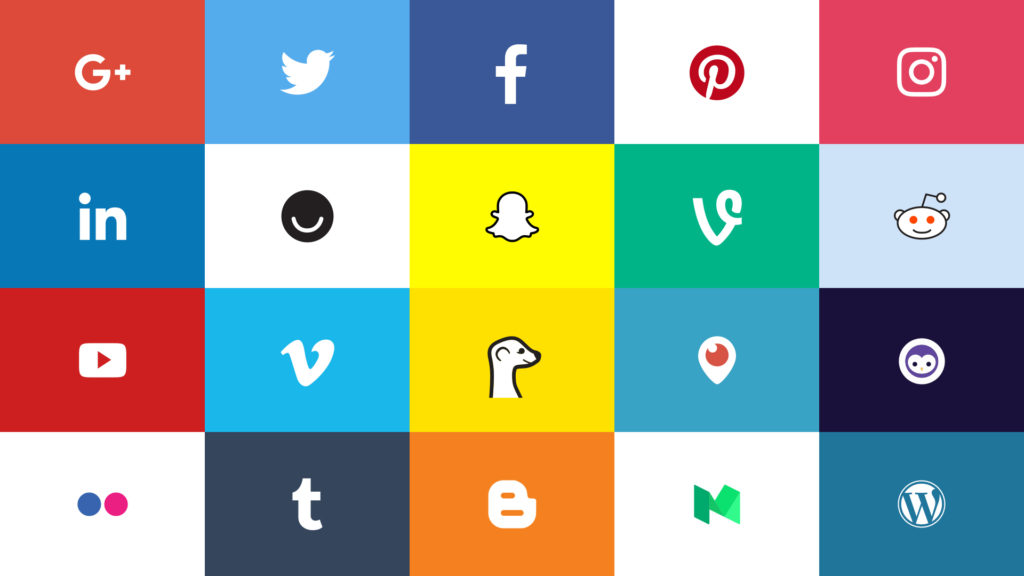 P.S. Do you know all the important social media for your business? Try to name them all!
If you are interested in discussing with us more on this, do not hesitate to email us at [email protected].